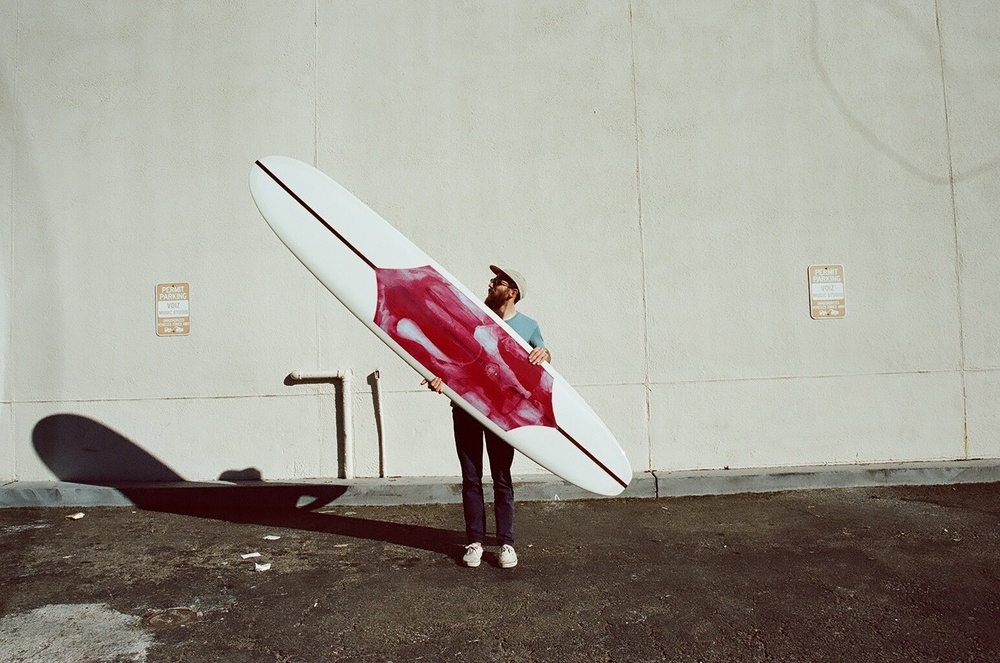 NEW MOON
The New Moon log is an all around longboard shape influenced by mid to late 60's designs in California and Australia. This shape is versatile in many conditions from 2-5 feet in both beach and point setups. The rolled bottom and thin foil gives the board sensitivity and speed in the pocket and the ability to engage the rail in your cutback.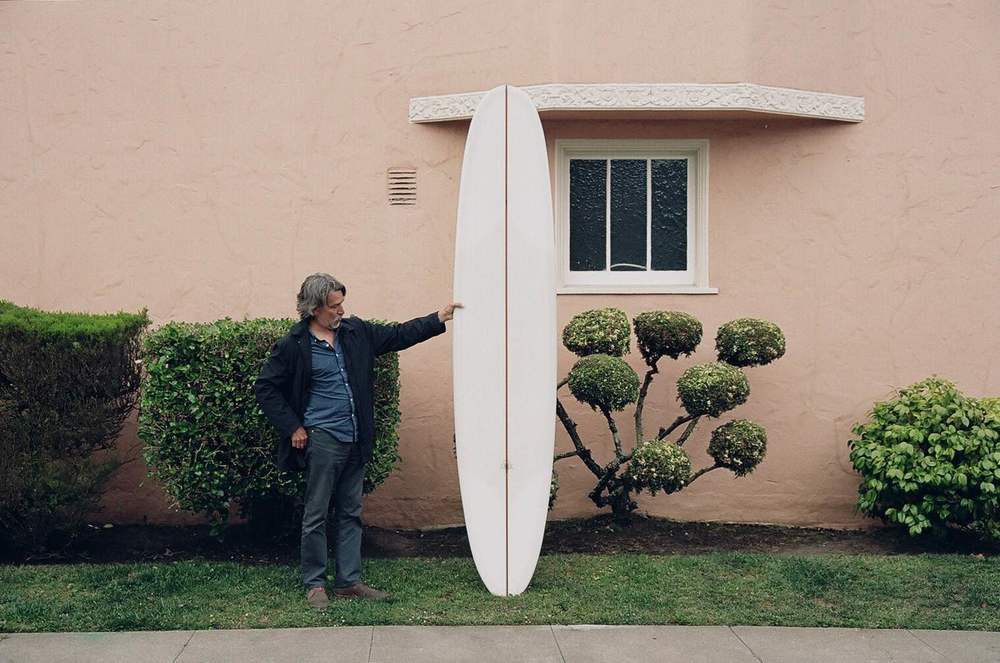 66'
The 66' model is a direct reference to the Magic Sam Nat Young surfed in the 1966 competition at Ocean Beach, San Diego. This marked the transition from big heavy down the line logs to shorter, thinner, lighter, and more maneuverable boards. This shape has a versatile rocker and is super fast and turn savvy.
Hippy Legend
Widepoint back log with plenty of hip for turning. Rolled bottom contours for prime pocket placement and a deckside tail concave for upgraded suspension while on the nose.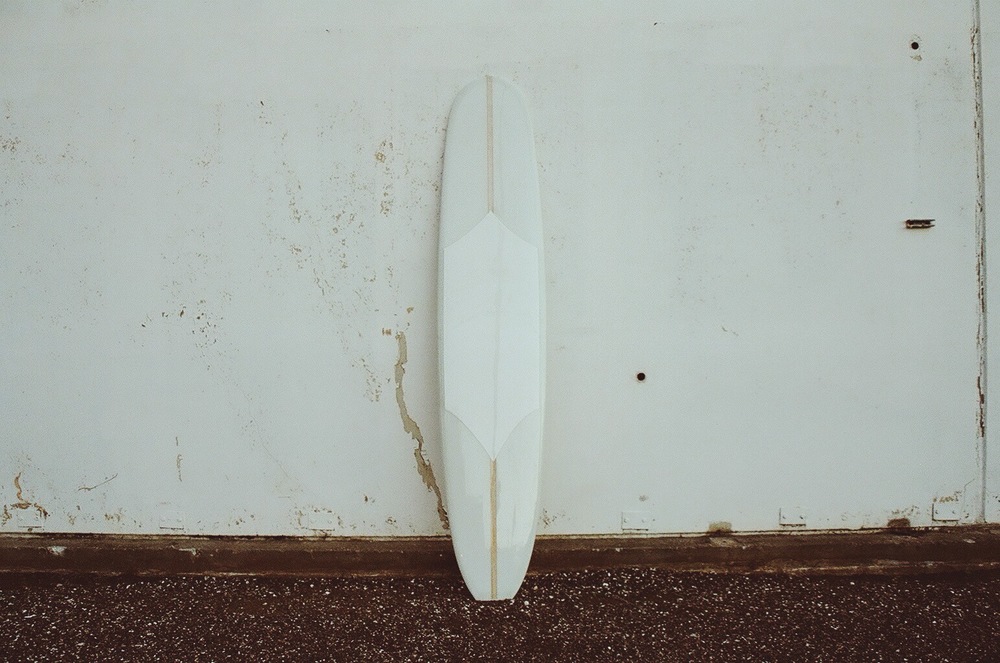 50/50
This is a traditional noserider shape with full template, large pivot fin, and full rails. Fade deep into your bottom turn, hang ten, and walk back for a drop knee turn. This shape radiates classic style.
VEE BOTTOM
The Vee Bottom is influenced by the aussie v bottoms from the late 60's and early 70's. Super fast and versatile with a deep panel V to help bank onto your rail.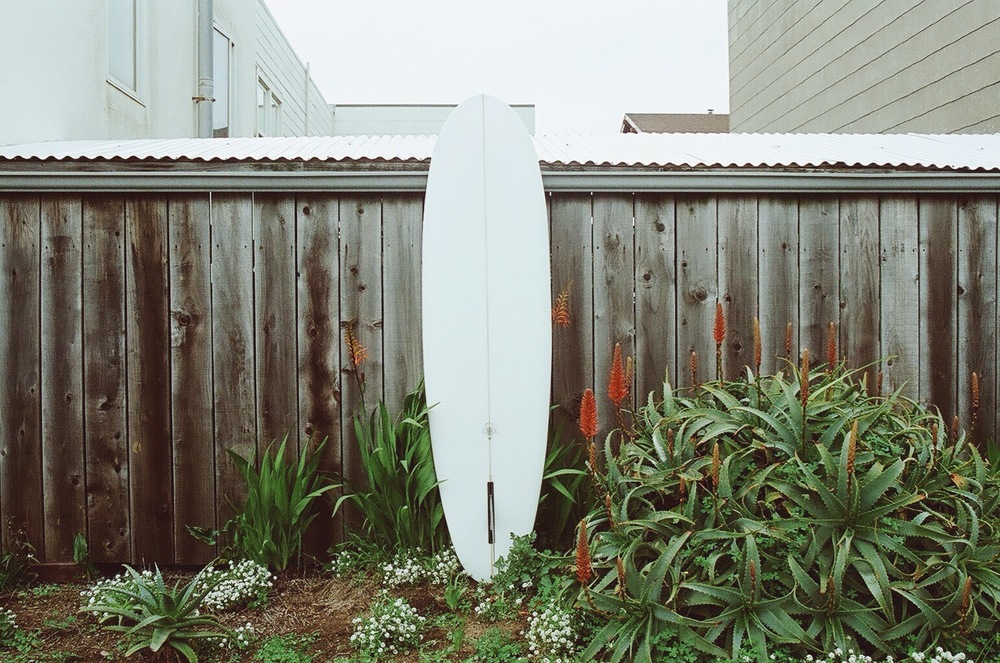 HULL
Classic Hull outline featuring widepoint forward template, thin foil, and rail line transition from up in the nose to down in the tail with a hard edge to aid in releasing from trim and engaging the rail into a turn. Rolled bottom for sensitivity and prime pocket placement.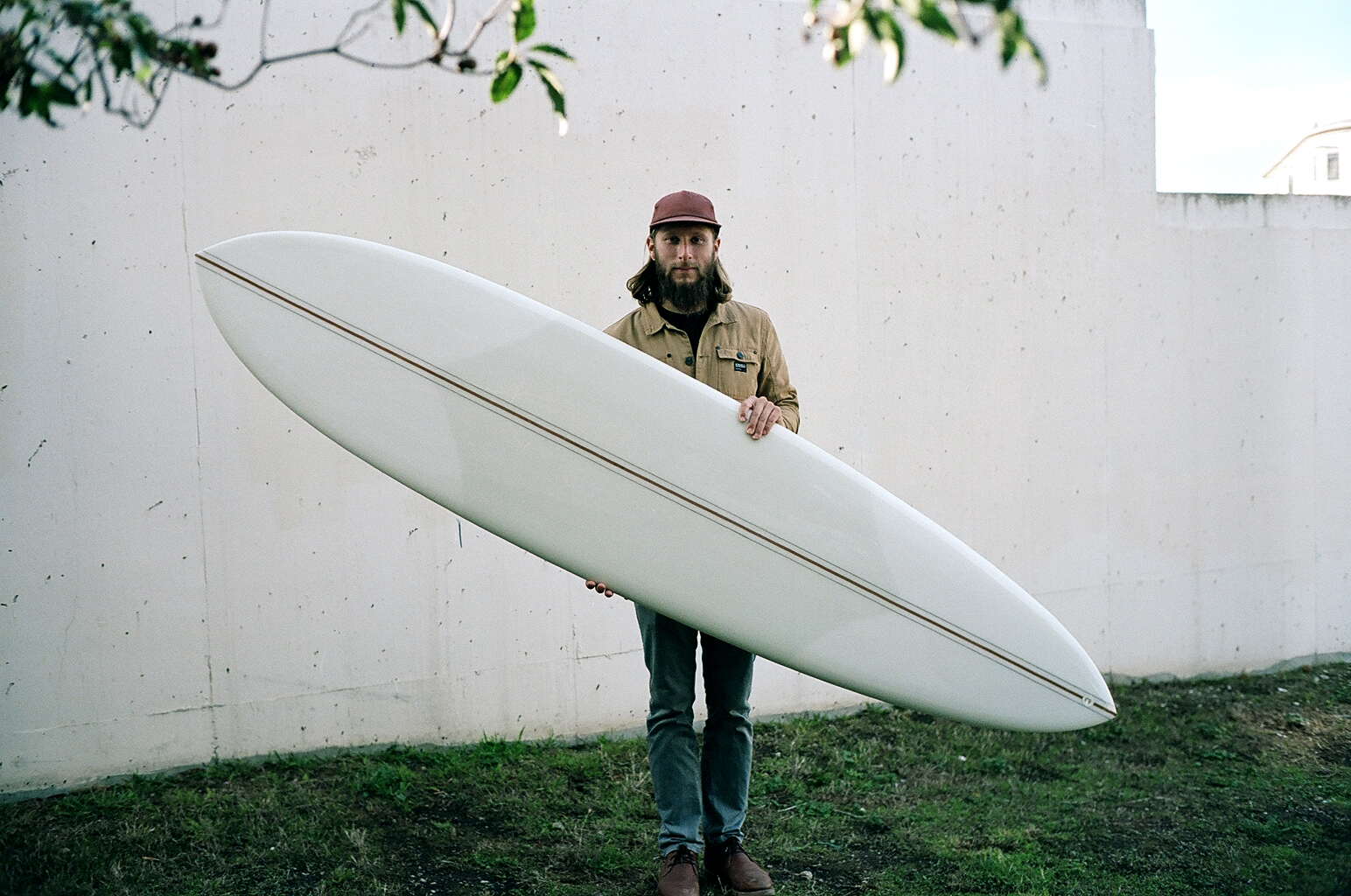 DEATH PIN
This pintail has most of the same characteristics as the Hull but made to put you in more crucial situations down the line, usually in bigger surf and on steeper faces. A versatile shape and also performs in smaller clean waves. Get in early and close your eyes.